Get up to Xero-speed
Welcome to Xero – you'll love using beautiful accounting software that puts your financials at your fingertips. Here you'll find everything you need to know to thrive with Xero. But, before you dive in, let's start with a quick introduction.

What is bookkeeping?
To lay a solid foundation, it's important to know the basic principles of accounting and how it all relates to Xero. In this 20-minute webinar, you'll learn about the Chart of Accounts and how Xero automates your year-end processes.
Watch intro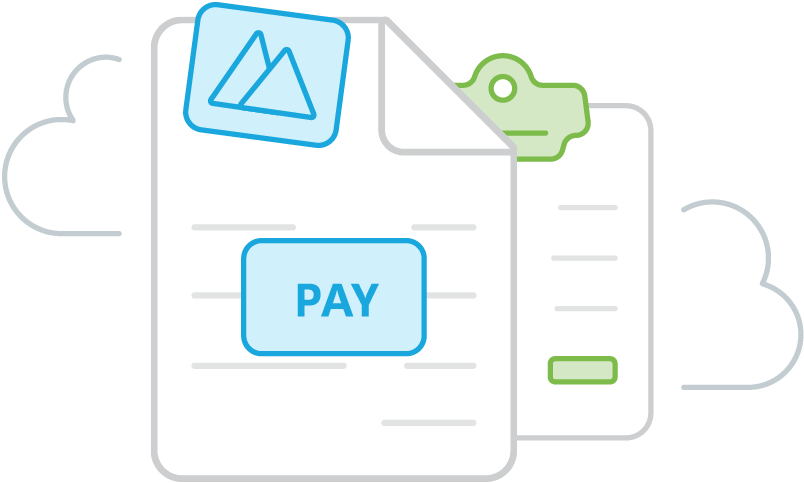 Essential Xero features
Time to learn about the features you'll use regularly in Xero, and see how they make managing small business finances easier than ever.
Set up your business
This self-paced video series will walk you through setting up a business in Xero for the first time, one step at a time.
Start Course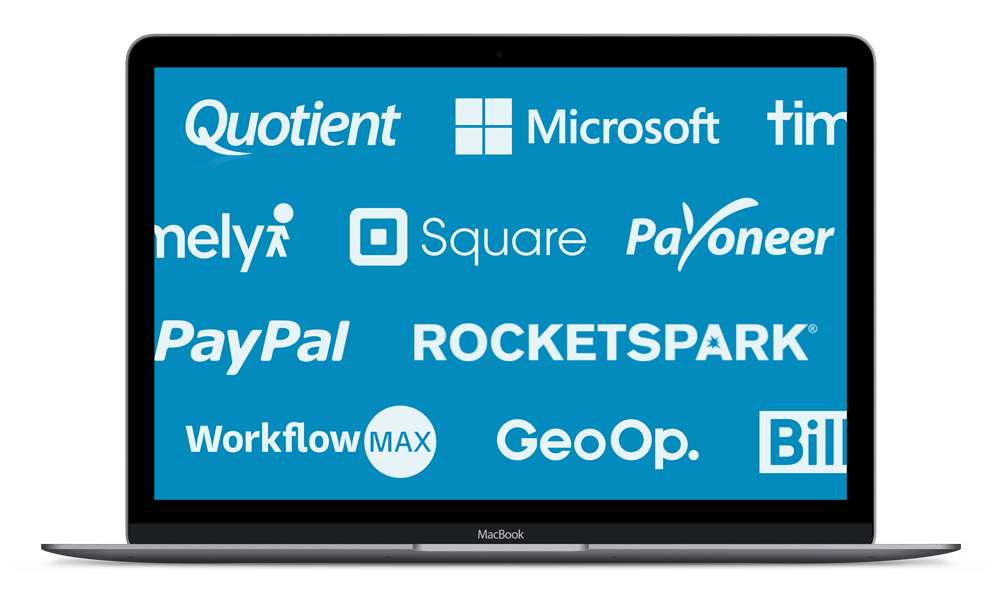 Xero Apps
Discover hundreds of third-party apps that integrate with Xero to help you run your business without adding to the paperwork.
Watch Introduction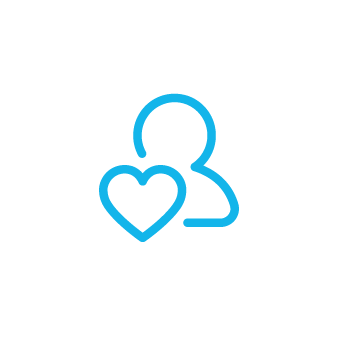 Get support
Find out how to get speedy support for your accounting software from a team of specialists, right from within Xero.
Watch tutorial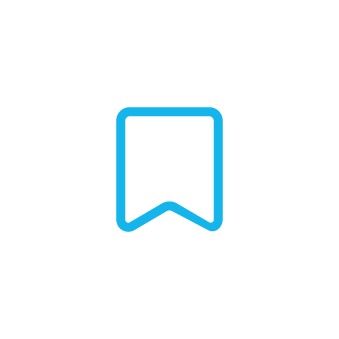 Small Business Guides
Find inspiration alongside practical hints and tips on all things small business in this collection of guides and articles.
Check them out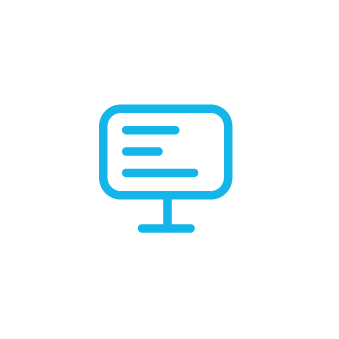 Xero U
Discover a comprehensive collection of tutorials and guides to help you get the most out of your accounting software.
Check them out
Website Construction
Don't have a website? Have a drab tired website? Contact us about constructing you a new fresh website using floating photos, as much information as you want, selling products or just plain advertising your services. Discuss pricing and options with us.
Your New Business
About to embark on a new business? Take the stress away and talk to us, we can determine the best software to fit your business, prepare IRD registrations for GST and Employer Deductions, and assist you with setting up your my.IR, as well as set you up with the accounting software, provide training and ongoing support.
Training and Problem Solving
If you or your staff need training, we can provide this either onsite or remotely, together with ongoing support. If you are having issues with your software, need a file tidy up, or want to know if your software can do things you are not sure about, we can assist.
Bookkeeping
Here at Keep it Simple Solutions we can take the stress off you and provide bookkeeping services so you can get on with what you went into business for. We can prepare all your reconciliations, prepare and lodge GST, look after your payroll and Employer Deduction requirements, attend to creditor or debtor processing, or just part of it. Imagine not having to deal with paperwork and focusing on running your business instead. Hand it over to us, we are in business to do just this!
Not For Profit Reporting
We use Calxa software for Not For Profit Reporting. If you find the new Tier 3 and 4 Reporting complicated, please get in touch and see what we can do for you. We can also provide budget reporting or monthly board reporting.